Technical Consultancy services for Design, Testing, Industrialization, Manufacture, Industrial R&D with Technologies applied to traditional and innovative materials.
Consultancy services for Companies: we deals of develop with company projects, business improvement, development innovative and relaunching.
Operation and Organization Management.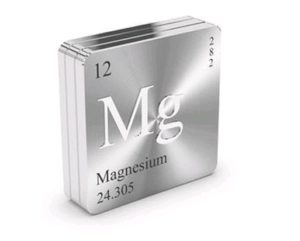 R&D Innovative Production Processes, with use of strategic materials such as semi-solid / Magnesium Thixomolding (Automotive components and Railways).
Low Pressure with Magnesium / Aluminum (Car, Truck Wheels and various accessories).
Die Casting and Squeeze Casting with Magnesium / Aluminum (Automotive components).
Processing of Extruded Profiles and Sheets/Plates in Magnesium / Aluminum  (CNC Machining and Welding of structures for Railway, Industrial Vehicles, Military, Interior furniture train wagons and Components various).
Honeycomb Panels in Magnesium and Aluminium, for Interior furniture field Naval and Railways Structures.
Anti-Flammable and Flame Resistance Magnesium Alloy's, for Interior furniture field Naval and Railways Structures.
Development and implementation of Start-up, Production of components in Carbon Fiber as Monocoque (Prepreg/Autoclave/Machining/Painting).
Titanium MIM (Metal Injection Molding).
… and others sectors.
Innovative Tecnical Consultancy for applications of Metallic foams special in Aluminium, with attention to development of Metal Foams and Syntactic Foams in Magnesium, with interest in new technological processes, oriented to reduction of atmospheric emissions, reduction of energy consumption, safety and health of personnel.
Identification of external collaborations, within the framework of local and / or international networks for high technology.
Support in the development and scouting of development-networking technologies (eg: research centers, institutions, academy).
Support for the development and scouting of technologies.